This will entertain all and sundry, even Gunners fans. Watch as Arsene Wenger stubbornly refuse to accept that his pocket must be opened before his hand can be placed within. Spotted on 101 Great Goals.
Watch Swansea City v Arsenal Live Streaming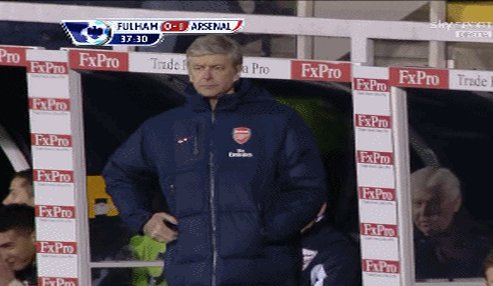 Join the Best Football Manager game now, Its Free!