This is probably the best quality footage you will see of the incident that occurred at Loftus Road yesterday, and even then it's hard to see what QPR midfielder Joey Barton is supposed to have done. Whichever way you look at it, this seems like a very soft red card to hand out. A decision that will probably be rescinded.
Watch the Premier League Live Streaming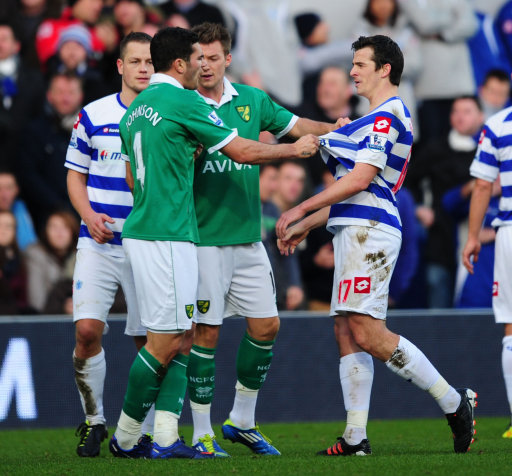 Join the Best Football Manager game now, Its Free!