So imagine the scene. You've injured your leg, you've injured your leg but are glad that a pair of stretcher bearers are on their way to take you away for much needed treatment. Then said stretcher bearers arrive and one of them picks you up by the injured leg you've sustained, which is bad enough, then the pair struggle to even carry your body weight and just about manage to get you on the stretcher. It's going to be fine from now on, right? WRONG! Then one of them decides to bury your head in his backside! Spotted on 101 Great Goals.
Watch the Premier League Live Streaming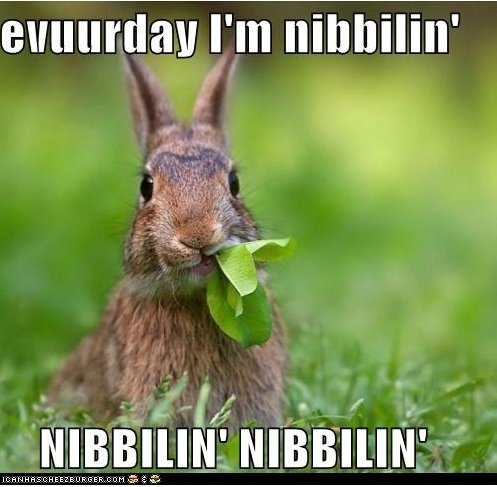 Join the Best Football Manager game now, Its Free!