Arsene Wenger finds himself in a pickle after a number of his Emirates Stadium players suffer with troubling knocks, here are possible remedies to the club's injury crisis.
Watch Swansea City v Arsenal Live Streaming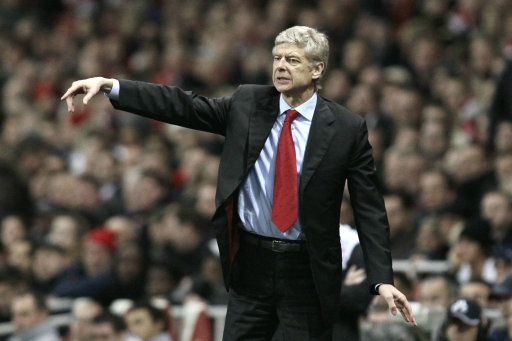 Arsene Wenger finds himself in one hell of an injury crisis, a crisis that appears to have pretty much wiped out the club's full back options. Andre Santos, Carl Jenkinson, Bacary Sagna and Kieran Gibbs are all sidelined leaving the Gunners boss having to play players out of position to fill the gaps, with varying degrees of success.
Johan Djourou, Thomas Vermaelen and Francis Coquelin have been drafted in to act as make-shift replacements but Arsenal are keen to bring in reinforcements this month to help cover the loss of crucial players.
Here are five such options, ranging from cheap and realistic to ambitious but expert.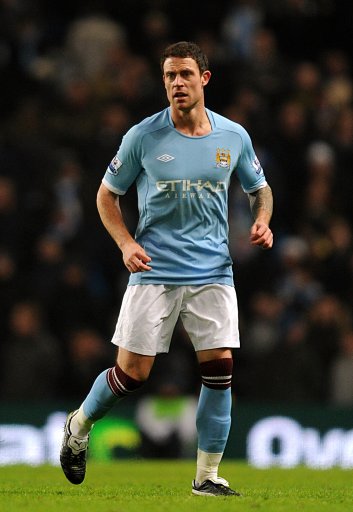 5. Wayne Bridge (Man City)
Experienced short term solution. Loan deal or cheap permanent move.