Anfield man issues apology.
Watch Liverpool v Wigan Athletic Live Streaming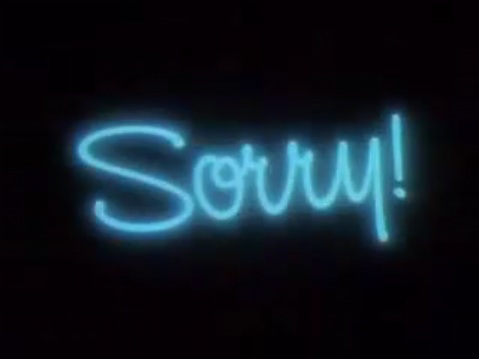 Liverpool striker Luis Suarez has issued a general apology after receiving an eight-match ban for racially abusing Patrice Evra.
Suarez has not apologised directly to the Manchester United defender whom he was found guilty of calling a "negro".
He said: "I admitted to the commission that I said a word in Spanish once, and only once.
"I never, ever used this word in a derogatory way and if it offends anyone then I want to apologise for that."
He added: "I told the panel members that I will not use it again on a football pitch in England."
An independent Football Association commission ruled that Suarez, 24, had racially abused Evra during a 1-1 draw between Liverpool and Manchester United in October.
The commission's report stated that Suarez had used the term "negro" seven times in around two minutes and claimed he had damaged the reputation of English football around the world with his conduct.
SOURCE: BBC Sport
It seems that Luis Suarez, and indeed Liverpool Football Club, are keen to draw a line under this entire sorry episode. The Anfield side have accepted the FA's eight match ban, though stood by their striker and claimed his innocence, and now the Uruguayan has issued a statement stating his regret for any offence caused.
So is that the end of the matter? Well it appears that Suarez may be back just in time to be involved in Liverpool's trip to Old Trafford in mid February!
Join the Best Football Manager game now, Its Free!