Years from now old men will discuss the time they saw the Newcastle United man appear on TV wearing a garment that defies accurate description. People will remember where they were when the Magpies centre back Steven Taylor was first beamed into their living rooms and pubs in a waistcoat that is both there..and not there? What the hell was he thinking? The St James' Park defender must surely have lost a bet, there is no other rational reason for such a fashion crime.
Watch Newcastle United v Blackburn Rovers FA Cup Live Streaming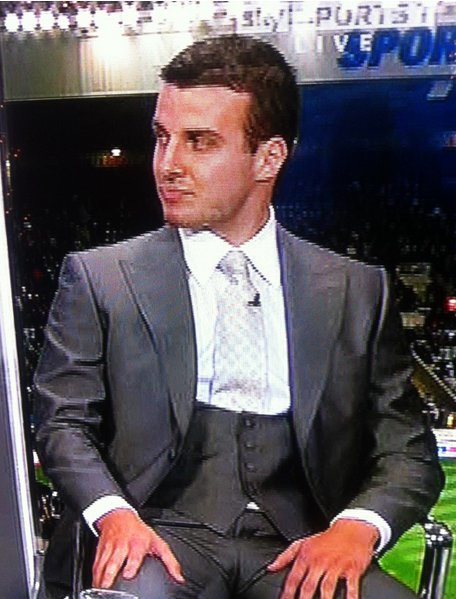 Join the Best Football Manager game now, Its Free!