Demba Ba seems like an amusing guy. Clearly the vagaries of being a top level, internationally recognised striker have not gone to his…yet. The Magpies striker seems perfectly happy to reveal his love of strawberry syrup. Admittedly an addiction that is not likely to fill the back pages of the tabloids, so an addiction Alan Pardew is happy to allow. Expect some sort of advertising campaign to follow this ground-breaking, earth-shattering news. Spotted on the truly unmissable Dirty Tackle.
Watch the Premier League Live Streaming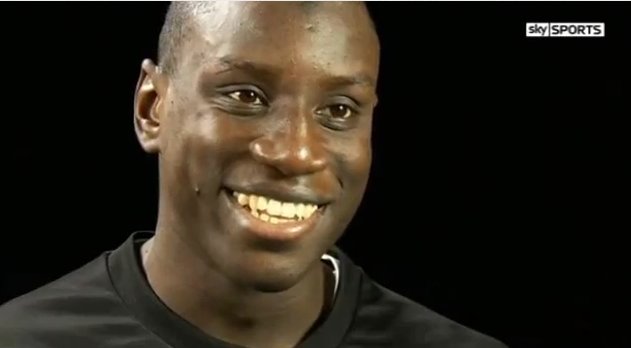 Join the Best Football Manager game now, Its Free!