Emirates Stadium man on his way to the Bundesliga.
Watch Arsenal v Leeds United FA Cup Live Streaming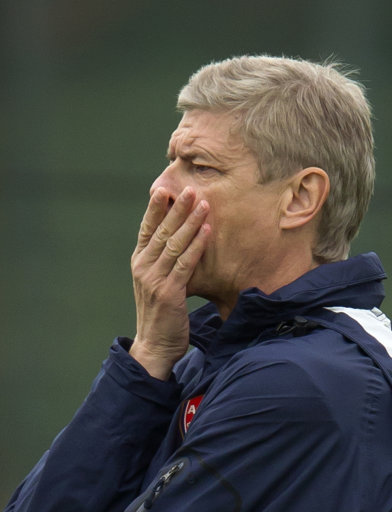 German side Schalke are on the verge of making an official bid for Arsenal striker Andrei Arshavin according to German tabloid, Bild.
Arshavin was always one of the most likely candidates to be sold at Arsenal, he is one of the biggest failures at the club and now that Schalke are being linked with a move for the Russian International it will be music to the ears of all dedicated Arsenal fans.
It has never been more apparent than this season how woeful Arshavin has become, he fails game after game to make an impression and along with the likes of Chamakh has been the epitome of gross impotence in front of the goal.
SOURCE: FootyLatest
Anyone who has watched Andrei Arshavin 'perform' for Arsenal over the past 18 months is instantly aware of the Russian's seeming lack of interest and desire and it's no surprise that the 30 year old would be strongly linked with an Emirates Stadium exit but it does appear that the former Zenit man will leave sooner rather than later.
After a stonking Euro 2008 many sides battled to sign the pint sized attacker and in January 2009 he became the Gunners' record transfer purchase and things started so very well, the talented adaptable attacker looked bright and fresh and this run of good early form culminated in a four goal blitz at Anfield that every single Arsenal fan present at the Merseyside game will never forget.
However for the past 18 months Arshavin has looked a shadow of his former self suffering a dramatic loss of form. This loss of form has meant that he has made just seven Premier League matches this term. The likes of Gervinho, Tomas Rosicky, and Yossi Benayoun have all at times stepped in to fill his spot in the first team and even though none of those who have been brought in have covered themselves in glory they are still offering more heart and effectiveness than the Russian has.
A move to Schalke may be best for all concerned and reportedly a fee of around £10m may secure his services and end his woeful period at the North London club.
Join the Best Football Manager game now, Its Free!