A look at the players most commonly linked to with a Emirates Stadium move and the chances of a deal being struck.
Watch Arsenal v Leeds United FA Cup Live Streaming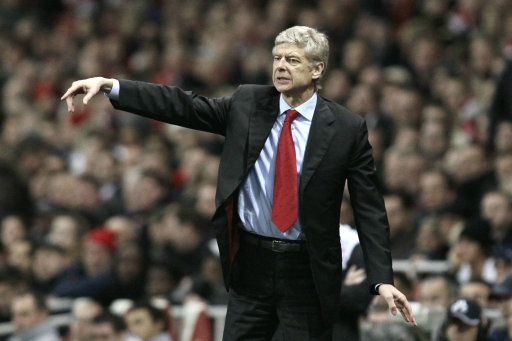 Despite a horrendous start to the season and the loss in the summer of three first team regulars in Samir Nasri, Cesc Fabregas and Gael Clichy, Arsenal have managed to correct the Gunners ship somewhat in recent weeks. Though defeat at Fulham was a blow, Arsene Wenger's side are still challenging for a top four spot, a goal that the North London club must see as the bare minimum they must garner from this term.
Having snapped up former favourite Thierry Henry on loan it seems that Arsene Wenger is still in need of one or two new additions to give his side more strength in depth, not least because Arsenal are suffering a pretty hefty injury crisis.
Here we look at ten players most regularly linked with a move to the Emirates Stadium and the merits, and chances, of such a move occurring.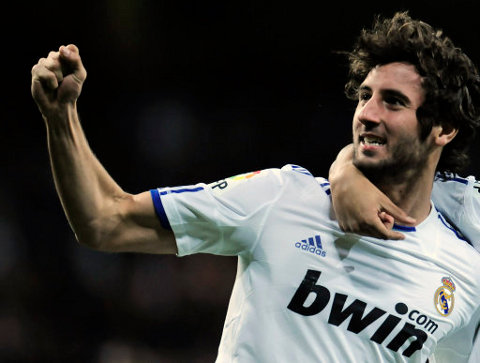 Esteban Granero (Real Madrid)
Utility midfield man at the Bernabeu who is too good to be wasting away on the Bernabeu bench. Decent chance of a move to Arsenal but perhaps more likely in the summer.