Anfield up the stakes in pursuit of Villa Park hotshot.
Watch Liverpool v Oldham FA Cup Live Streaming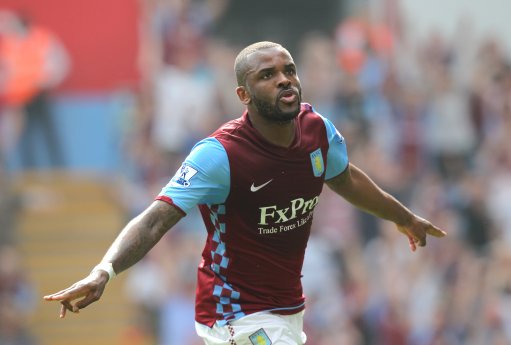 Liverpool's interest in Aston Villa striker Darren Bent will reportedly result in an offer for the England man that would possibly include the addition of an Anfield squad member to help sweeten the deal.
Though Alex McLeish has stated that he has now intention of selling his most effective attacking weapon there are reports that the 27 year old striker may well be interested in a move to his prospective Merseyside suitors. Darren Bent has found himself on the bench in recent weeks, apparently in relation to his recovery from injury but some suggesting that the player has been punished for his decision to go Christmas shopping rather than watching Aston Villa's home defeat to Liverpool last month.
Bent is one of the most consistent strikers in the Premier League and since his move to the Midlands the Tooting born forward has netted a healthy 15 goals in 31 starts.
Prior to his move to Aston Villa Bent had scored 36 in 63 for Sunderland and 25 goals in 43 starts at Tottenham, where he moved after his career began to flourish at Charlton Athletic. Now a regular in the England set-up, the consistent marksman may feel that a high profile move in January would further his chances of a leading role in Fabio Capello's Euro 2012 plans.
Liverpool desperately need alternative attacking options, an area that needed addressing even before Luis Suarez was handed his eight match ban. Andy Carroll has spent a year manfully trying to make an impact but still the former Newcastle United man, who is battling Bent for an England starting spot, fails to find the back of the net with regularity.
Kenny Dalglish's back-up options, Craig Bellamy and Dirk Kuyt, are reliable but in the latter stages of careers that have proven more effective out wide in recent years.
Liverpool are apparently considering offering £20m for Bent as well as a choice of squad players that could include Argentine utility man Maxi or the option of signing Joe Cole on a permanent basis once his loan move to Lille comes to an end at the end of the season.
Join the Best Football Manager game now, Its Free!