Independent publishes massive story, Old Trafford club issue immediate denial.
Watch Man City v Man United FA Cup Live Streaming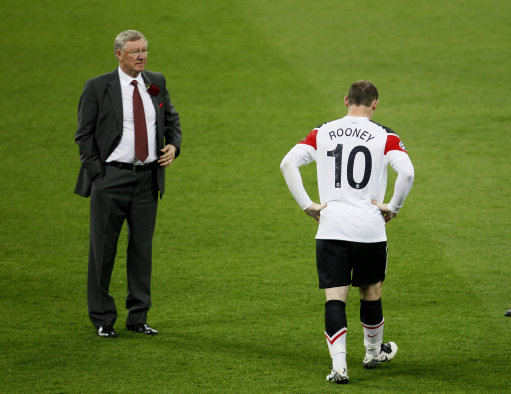 The Independent has led with a story claiming that Man United are ready to let Wayne Rooney leave the club as the relationship between the England international striker and Old Trafford boss Sir Alex Ferguson has become untenable. These reports, that are emblazoned all over the front page of the respected newspaper, have already been refuted by the club who have issued a firm denial.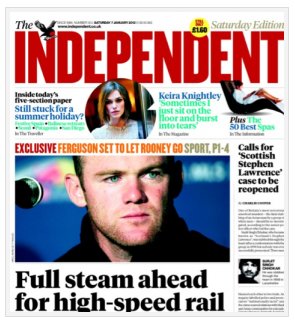 Given that the 26 year old striker demanded a move away from the club less than 18 months ago, stories of a possible exit are not completely unexpected but nonetheless the Premier League champions have moved to dampen such talk in record time. It is fairly unusual for a side to come out so swiftly to deny a report and no doubt this is not the last we will hear on this rumour.
Join the Best Football Manager game now, Its Free!