Yep, Fernando Torres is one of the ten.
Watch Man City v Man United FA Cup Live Streaming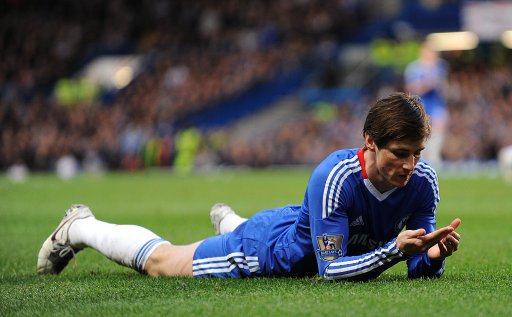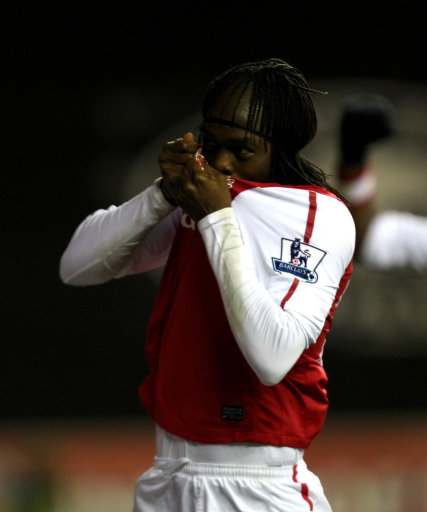 Gervinho
There is surely not a more wasteful striker in the Premier League than Gervinho. The Ivory Coast man admittedly plays out in a wide attacking role but that's no excuse for four goals in 23 appearances.