For some reason the former Liverpool legend decided that last night was the right time to use his twitter feed to publish an image of himself in fancy dress get-up stating '"80's theme fancy dress 2 years ago… Any guesses. Not Chris Kamara.". The now Muangthong United coach has since removed the picture. You can follow Mr. Fowler on Twitter @Robbie9Fowler. Whether you think the image is offensive is one thing but to publish the image at the current time is fairly bizarre.
Watch the Premier League Live Streaming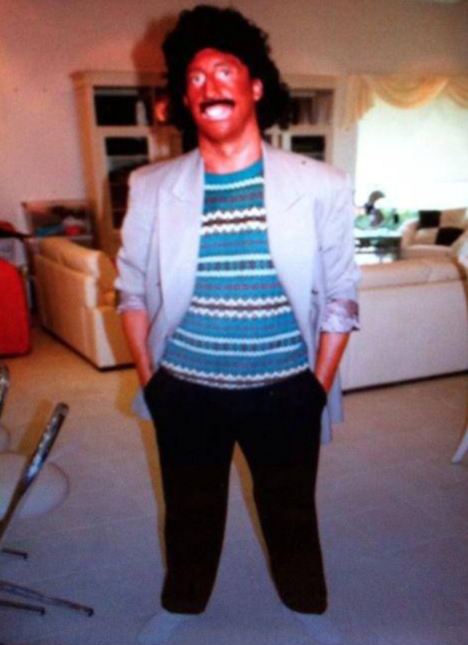 Join the Best Football Manager game now, Its Free!