Not good news for the Etihad Stadium club.
Watch Wigan v Man City Live Streaming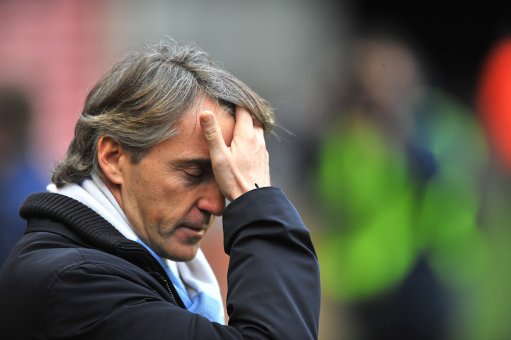 AC Milan chief Adriano Galliani has confirmed that negotiations for Carlos Tevez were called off after Alexandre Pato confirmed his desire to remain at the San Siro.
Galliani confirmed that the two deals were reliant on each other and for that reason discussions with City broke down.
"I won't talk about Pato's refusal to join PSG, but he wants to remain with Milan", he told Sky Italia as he arrived back in Italy.
"He was thinking about this for a few days, but the two operations were bounded between themselves and both had various clauses.
"I believe in fate and remember that when Gianluca Vialli said no, then we brought in Marco Van Basten. If Pato wants to remain, then we hope he will do well with Milan.
"We have the utmost faith in the strikers at our disposal, also trusting in Antonio Cassano's swift return, as he will become our big new signing."
SOURCE: Sky Sports
So it now appears the door is open to Inter Milan to pursue their interest in the Man City striker though some sources believe that PSG may also make an approach for the 27 year old Argentine.
Alexandre Pato has not had the best of seasons thus far and much speculation had suggested that the young Brazilian was unhappy at the San Siro but the 22 year old has clearly decided that his future lies at AC Milan and as such the need for further attacking reinforcements was nullified and now Tevez must make alternative plans and Roberto Mancini must pray that the Etihad Stadium headache is resolved before the month is out.
Join the Best Football Manager game now, Its Free!