….You literally will not believe this.
Free goal alerts on your iPhone or iPod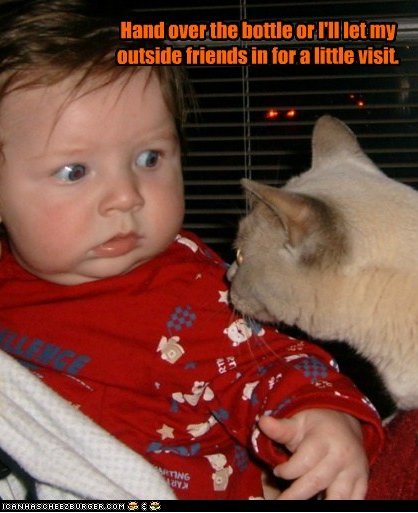 WOLVES star Steven Fletcher has emerged as a shock target for … REAL MADRID! Jose Mourinho's Spanish giants are on the lookout for fresh blood for their B team, who play in the Spanish Segunda Division B. They sent out their scouts to spy on the striker twice last month. Real have monitored the 24-year-old since his days at Hibernian and will continue to observe his progress. If he continues to improve the club will offer him the chance to join their development squad, with the prospect of graduating to the star-studded first team. Fletcher is a proven top-flight goalscorer and has been capped eight times by Scotland, but not since 2010 following a fallout with boss Craig Levein.
SOURCE: Sunday People
We hasten to add we are merely reporting on this story and had nothing to do with it's creation. This is the product of the rather warped mind of Sunday People 'journalist' Tom Hopkinson. Quite where this was dreamed up is a mystery.
Why the hell would Jose Mourinho specifically be looking for fresh blood for his B team? It's the equivalent of Sir Alex Ferguson or Arsene Wenger thinking they should bring in a player who would do really well in the reserves but isn't seen as a first team player?
The idea that the Spanish giants sent out scouts to 'observe' Steven Fletcher's progress is simply ridiculous. With all due respect whilst the Scot has been in a rich vein of form at Wolves in recent months he is never going to be a player that the La Liga side will be considering a move for, even less so as a player for their B team!