The window is closing and the clock is ticking….
Follow all the comings and goings on January Transfer Deadline Day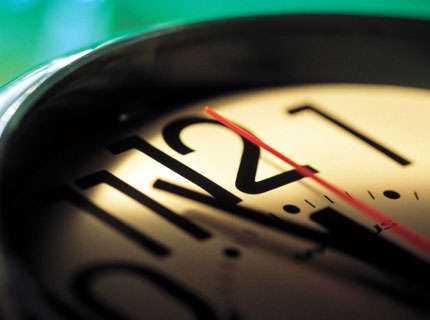 So we are nearing the end of the January transfer window and this is your chance to make your voice heard. Using our patented cut and pasty thingy below simply name the club you support and the player you would like to see your boss sign and the player you would most likely to see sold.
CLUB:
IN:
OUT:
Good Luck!
Free goal alerts on your iPhone or iPod