White Hart Lane for son of Steffen Iversen!
Follow all the comings and goings on January Transfer Deadline Day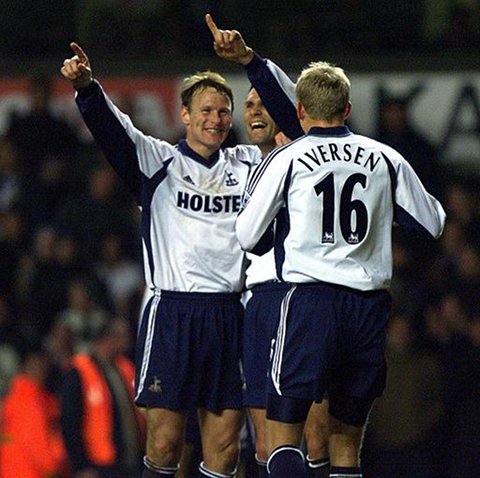 Tottenham Hotspur have today signed a new striker.
Despite the deadline day signing, there was no rush to secure the deal as the player in question was a free agent.
The only trouble is, he won't be ready to play for them for at least a decade.
The player in question is Joey Iversen, the six year-old son of former Spurs forward Steffen Iversen, who currently plays for Crystal Palace.
Iversen has displayed some great displays for his school, and a Tottenham scout was alerted to his progress.
He has now been invited to train with the Spurs youth team, despite being three years younger than anyone else in the academy.
"The scout who discovered Joey did not know anything about who he was," Steffen Iversen explained to Swedish newspaper Aftenbladet.
"He was at Joey's school on another errand, but then noticed this kid who was running rings around his peers.
"Afterwards, we received an email from the school with the talent scout's name and phone number and a message that we had to call him. At first we thought it was a joke."
"When he played with boys his own age, they couldn't get the ball off him. His team would win 5-0 and he would score all the goals," added Anna Iversen, Joey's mother.
"Therefore, he plays mostly with older boys. Joey is tall for his age and muscular.
"He has a football players physique and the same powerful legs as his father."
Join the Best Football Manager game now, Its Free!