You won't miss a crucial deal, you'll know before the player himself…well just after him probably.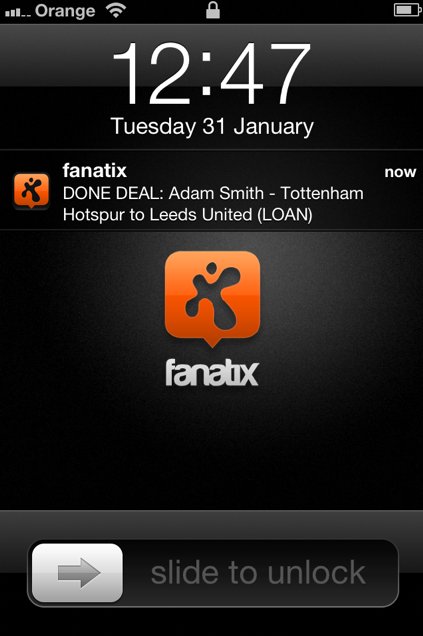 Follow the easy instructions below and you'll be on the ball!
Download the free Fanatix app for your iPhone, iPod Touch and iPad from iTunes by CLICKING HERE
The simply 'check-in' to follow all the fun and games during Transfer deadline day. All the rumours, banter, discussions and debates as well as transfer alerts delivered direct to your device.
You can also 'check-in' by following the link below.
Follow all the comings and goings on January Transfer Deadline Day