Will New England Patriots or New York Giants win Superbowl XLVI?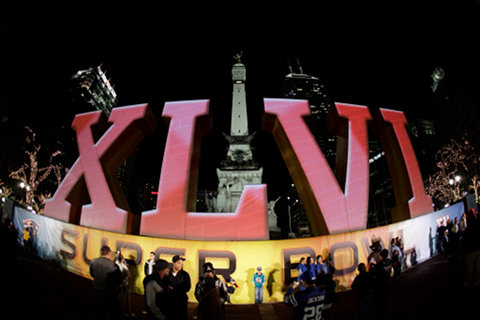 The 2012 Super Bowl is expected to be the most watched NFL game in the history of American Football.
Last year, 111m people in America alone saw the game, and the last two years have each broken viewing records.
This year, New York Giants will face New England Patriots in the season climax, and the latter team are heavily favoured to triumph.
Patriots' 13-3 record in the regular season made them the number one seed for the playoffs, while the Giants are only the third team since 1978 to have reached the Super Bowl by winning less than ten games in the regular season.
Still, will the game go with form or will the Giants upset the odds?