White Hart Lane likely to receive national team approach.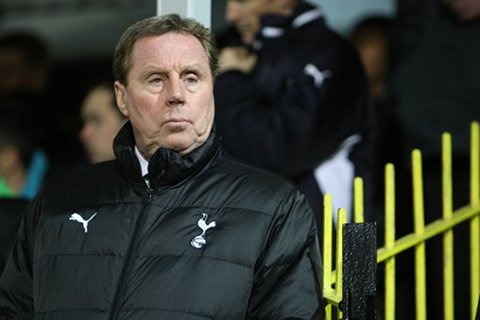 Tottenham Hotspur are expecting an approach for manager Harry Redknapp after the England job became suddenly available yesterday.
That was of course because Fabio Capello resigned due to the decision made to strip national team captain John Terry of the captaincy.
Now Spurs director Sir Keith Mills says that should the White Hart Lane boss elect to manage England, he would not stand in his way.
"Harry needs to make a decision whether he'd like the job or to stay at Tottenham," explained Sir Mills live on BBC Radio 4 last night.
"I'm sure Harry won't be the only candidate. Whether Harry's approached or not is not a foregone conclusion."
"We think he's an outstanding manager and it would be a tough decision for him if he was to leave the club.
"Our position has been clear and that's that the fans want him to stay, the players and coaches do and the board does, and we hope he does stay.
"The whole club is behind Harry – remember when we took Harry on we knew there was an outstanding legal case, but we were very, very supportive of him."
There has been a suggestion that Redknapp will balance the England job with his Tottenham duties until the end of the season, with England Under 21 boss Stuart Pearce helping to cover, but it is as yet unknown what the Football Association make of that idea.