Time for change at the top at Anfield.
1) No room for sentiment
Kenny Dalglish is, and will always be, a hugely important part of Liverpool's history. The Scot has served the club impeccably as both a manager and a player but there is no room for sentiment in the game. The current Liverpool boss has presided over a period of poor form that was worse than the spell that cost Roy Hodgson his job so why should the 61 year old be immune to the same punishment?
Liverpool may well end up with their worst top tier finish in over 50 years and one has to wonder, if that isn't enough to get a manager sacked, then what is?
2) Lost the plot
Kenny Dalglish has perhaps become riled by the 'in your face' attitude of today's media, or the constant spotlight being thrust in his direction. Perhaps the Liverpool boss had forgotten the high pressure cauldron that he was well and truly back employed in.
On numerous occasions Dalglish has overstepped the mark in post match conferences, unable to admit fault either on behalf of his players or himself. His continued assertion that winning a Carling Cup was somehow 'acceptable' as the sum of the club's ambitions is bizarre in the extreme. Even a cup double, which is still some way from being secured, would not wholly extinguish any finish that was not in the top six.
He has looked strained and at breaking point in recent weeks and has arguably dealt with the whole 'Suarez-Gate' in a manner in which has harmed the club.
In relation to players not pulling their weight on the field of play clearly a manager should back his charges to a point but there has to come a time where he deals with under-performing members of his side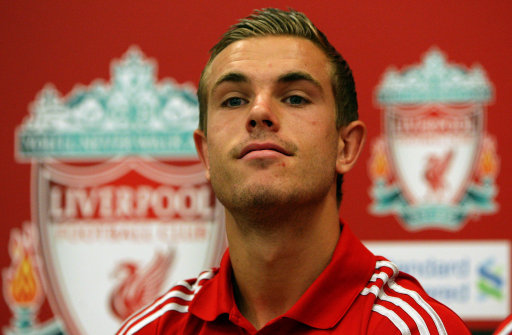 3) Poor signings
Dalglish has had ample funds to spend on new additions and whether it is he or director of football Damien Comolli who draws up prospective new signings the buck will always stop with the manager.
Some may consider the £35m signing of Andy Carroll as the peak of the transfer ineptitude but it's the money forked out on Jordan Henderson that must leave most Liverpool fans scratching their heads in disbelief. The former Sunderland man has no discernible quality and his inability to regular pass the ball to a team-mate would appear to be the very least a Premier League player should be capable of.
Whilst the likes of Jose Enrique and Craig Bellamy have done well all in all Dalglish has failed to improve his squad in line with the funds forked out over the past 14 months.
4) Questionable tactics
As well and not shelling out money for players who could actually improve his squad Kenny Dalglish has also on occasion not used the players he has available to him in the correct manner. Whether that be in the form of substitutions being made far too late in the day or more commonly adopting a far too defensive attitude for home matches.
Too often the Liverpool boss has been seemingly content to rest on his laurels, to play a more conservative approach, an idea that probably stems from the confidence he has in his defence and the lack thereof in his attack.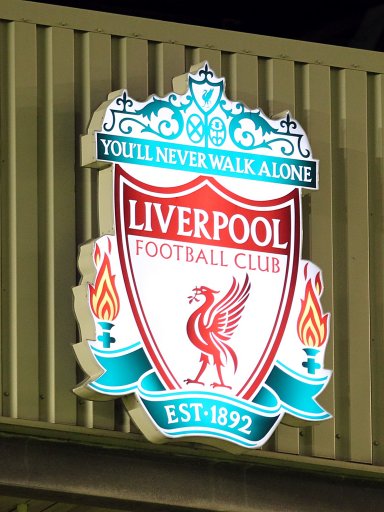 5) Time for a truly new beginning
If Liverpool's new owners really want to usher in a new era and plan for the future, and their commitment to their youth team and academy systems suggests this is the case, then perhaps it really is time for a new beginning and that can only come with the introduction of a new boss, a new perspective and a fresh start.
Whether that means axing Dalglish or moving him upstairs to a directorial or ambassadorial role, either way it really would be the best for the club going forward.
Clearly such a decision would not be an easy one to make, but it would undoubtedly be the right one. No man is bigger than the club they represent and that unquestionable law is as applicable to Kenny Dalglish as it is to anyone else in the game.