As the Anfield side struggle to force their way back into the top four club we take a closer look at the worst bits of transfer business the club has been involved in during the Premier League era.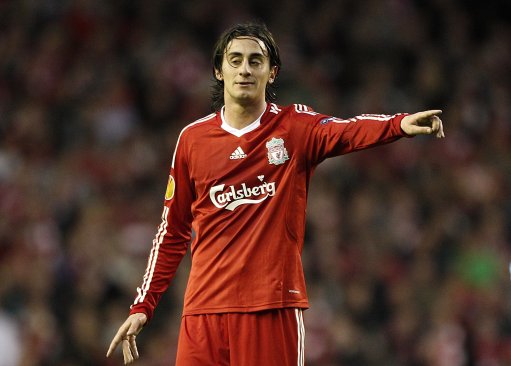 10. Alberto Aquilani
One of the worst of the bunch not because he isn't a quality player, because he is, but because of the way he was misused and mistreated by a succession of managers. Rafa Benitez spent £20m on the Italian, albeit most of that in increments, then decided to not play him when he was fit.