The best bits of business the Emirates Stadium boss has conducted since he took over at the North London club back in 1996.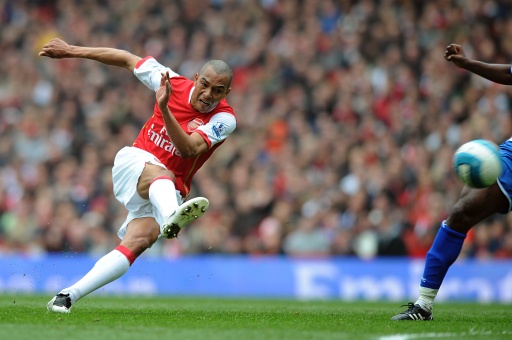 10. Gilberto Silva: Atletico Mineiro, £4.5m – 2002
The 'Wall' became the anchor of Arsenal's midfield and allowed the creative players in the squad to be free and express themselves. Was an integral member of the Invincible team before becoming captain of the club.