Former Liverpool boss discusses Kenny Dalglish, Sir Alex Ferguson and ever changing nature of the modern game.
Looking at the role of management, how tricky is the transition from coach to manager?
I was fortunate the way I came through, because I went from reserve team coach to first team coach to assistant manager, so I felt I served my apprenticeship and it stood me in good stead.
But you do quickly realise the responsibility on your shoulders increases 1000 per cent, because the attention and the spotlight is on you.
What new challenges does the job present, and how does your relationship with the players change?
You can't change your own personality. My role at one point was to be Mr Nice Guy with the players and put my arm around them. When you become manager you can't change overnight, and I like to think you can still have a good relationship with them. I still believe players respond better to a pat on the back, and just the occasional kick up the backside. For some players you have to be a bit stronger, but generally you just have to be yourself.
It's no good trying to model yourself on somebody like Bill Shankly, who had tremendous charisma and his own style. If you are just copying someone else, the players will soon realise you are faking it, so the most important thing is to get a balance in your staff to make sure you are able to deal with all the personalities in the squad – to have someone to be a bit more aggressive if you're not that way inclined.
How exciting was it to manage at a time when the game was experiencing a boom in popularity and foreign imports were helping to improve the quality of the game?
It was a great time to be in football. The difficult part was the transition from buying mainly British players to having more European players. You had to have a greater knowledge of continental football in your scouting which made it a bit trickier.
We had a lot of good young British players, so who knows what would have happened if the others hadn't had the foreign players? Our record was still good. We were never out of the top four, and probably should have won it one year.
We were proud to have some great local lads like Robbie Fowler and Steve McManaman, and probably the best compliment you can get as a manager is when people come up to you and say they enjoyed watching your team.
Turning to the present, what qualities do you think Kenny Dalglish brings to Liverpool?
He had a good start, he brought that desire and you hoped the team would go on, but unfortunately that has been derailed a little bit.
They have won the Carling Cup, and it's great to win a trophy in your first full year, and they have a chance of another in the FA Cup.
But I think everybody recognises their league form hasn't been good enough – that's not to criticise Kenny, it's just a fact. They have struggled to win games at home and haven't been their usual force – and I'm sure everyone at the club is doing their utmost to put that right.
They appear to have greater stability within the club now, don't they?
Stability is hugely important in football. Nowadays in football the players never seem to bear any responsibility when things go wrong, and it is always the manager who gets blamed.
You see some clubs chopping and changing managers at will, and something needs to be done about that.
You look at the most successful clubs, and they are the ones where the manager has been given time to get his feet under the table and do his job properly.
Owners need to show some patience, and realise you cannot simply buy success while changing the manager every season.
Everybody should keep in mind Alex Ferguson, who people thought was close to being sacked in 1990, and just look at what he has achieved because the club gave him time to get things right.
Sir Alex looks set for yet another title – do you think United can be caught?
Not now, I don't think so. They go into a different mode and a different mentality in the second half of the season.
It's hard for me to say it, but they have been the best team over the course of the season. Even if it is not the strongest squad they have ever had, they know what it takes to win and they would be worthy champions.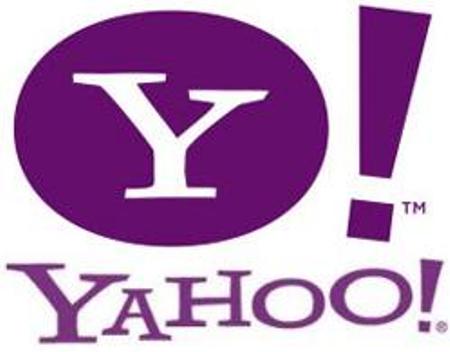 For more insight from Roy Evans and other leading managers plus exclusive Barclays Premier League highlights go to www.yahoo.co.uk/sport