With just five weeks left of the the Premier League season, it's often the strikers who are enjoying all the limelight. And it's because of this that we've decided to give a little shout out to the unsung heroes of the league. Those players who rarely get the recognition they deserve – full-backs.
The best full-backs of the season.
10. Leighton Baines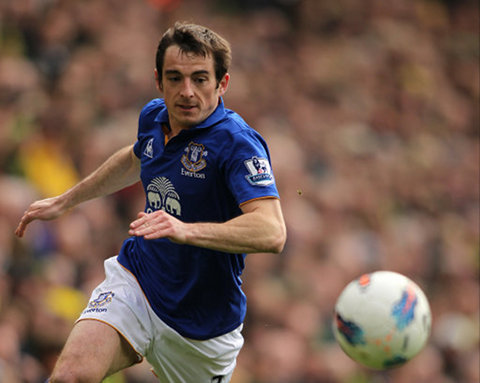 Baines has been one of Everton's most consistent players this season. His ferocity in defense, combined with his ability to find the top corner from free-kicks makes him an obvious choice for any manager. A near certainty to make England's Euro 2012 squad.