When the nominees for the PFA Player of the Year and Young Player of the Year awards were announced there were collective sighs at the all too obvious leaning towards the 'big' clubs and the omission of several talents who unfortunately didn't represent the likes of Man City, Man United, Tottenham, Arsenal & Chelsea. These five clubs accounted for the 11 players who got the nod. Here are an alternative list of top performers who do not represent those sides but are nonetheless still very worthy of plaudits.
Stephane Sessegnon (Sunderland)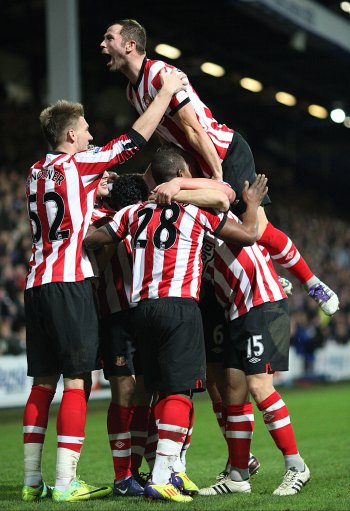 Benin international has been pivotal in the Black Cats run of good form since Martin O'Neill took over from Steve Bruce.