Old Trafford side line up moves for significant new additions.
Download the Free CaughtOffside App Now at the iTunes App store by CLICKING HERE
Manchester United have been told they will have to pay £72million to land top targets Luka Modric, Leighton Baines and Cheick Tiote this summer.
Sir Alex Ferguson wants to strengthen and rejuvenate his midfield and, intriguingly, is after an alternative to Patrice Evra at left-back.
But the United boss is refusing to meet Tottenham's £32m valuation of Modric or pay the £20m price quoted for Everton's
Baines and Newcastle's Tiote as he seeks to keep costs at Old Trafford manageable.
United will press ahead with the purchase of Shinji Kagawa from Borussia Dortmund for £14m.
SOURCE: Daily Mail
Whilst Sir Alex Ferguson is understandably keen to improve his squad following only the third season in the last 23 campaigns that Man United have failed to secure any silverware, however the Scot is not ready to meet the asking price for three of the quartet he has targeted but he may well want to re-adjust this stance before he sees one of his Premier League rivals snap up the talent he desires.
Tottenham schemer Luka Modric has long been a Man United target and the £32m valuation is about par for the course in today's transfer market, we are after all talking about one of the most consistent midfielders in the Premier League and at 26 the Croatian international is closing in on his peak years and if the White Hart Lane side do feel they have no option other than to sell one of their prized assets then they will only do so on their terms.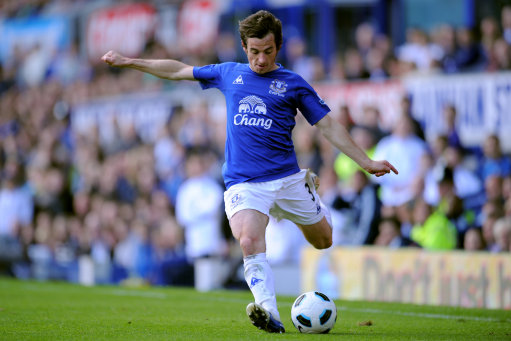 In relation to Leighton Baines there may not be quite so much urgency required in that race. Firstly whilst Patrice Evra had an average campaign by his high standards the 31 year old is still incredibly fit and not likely to be offloaded any time soon and therefore a long term replacement may not be so pressing a need. Also cash strapped Everton may well reduce their price if Bill Kenwright feels duty bound to balance the books.
However, Newcastle United's valuation of Chieck Tiote seems inflated, though having received a massive £35m for Andy Carroll perhaps Mike Ashley feels he can once again make a mint. There is no doubting what the Ivory Coast enforcer has to offer, and he is the type of player who Ferguson could well use to add steel to his midfield, the fact that the Magpies paid just £3.5m for the player two years ago should be taken into account.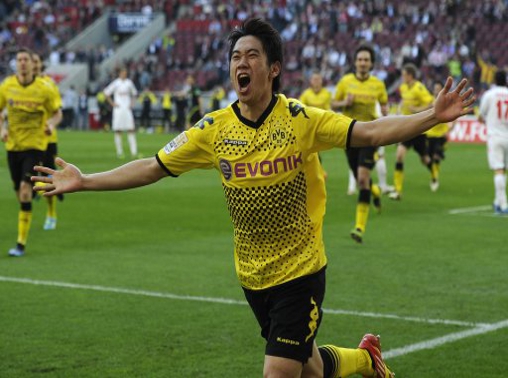 On a brighter note for Man United fans may well see Shinji Kagawa sign on the dotted line sooner rather than later as a deal to bring the Japanese international is nearing completion by all accounts.
Join the Best Football Manager game now, Its Free!