Some great deals already in the bag, here are the top ten thus far.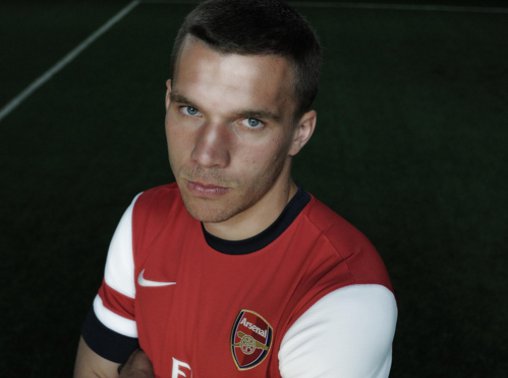 Lukas Podolski (Koln to Arsenal) – £10.9m
With Robin Van Persie or without the acquisition of German international Lukas Podolski is a very clever one. The 27 year old has amassed over 100 caps and even though his Koln side were relegated last term the adaptable attacker still finished the season as one of the top scorers in the Bundesliga.