Believe it or not there have been over 50 Premier League signings in the summer transfer window already, here are the top 20!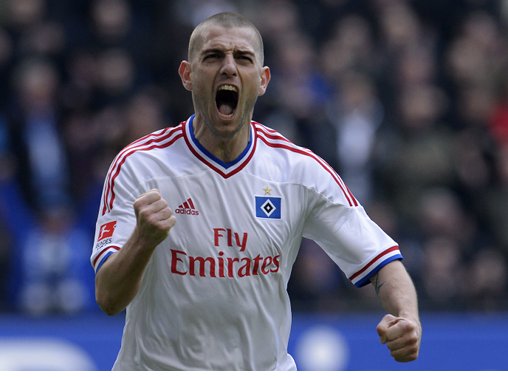 20. Mladen Petric (Free Agent to Fulham) Free Transfer
Croatian international is a determined customer who has proven effective wherever he has plied his trade, perhaps best known to English football fans as the man who scored the winner against Steve McClaren's hapless side during an ill fated Euro 2008 qualifier.