The best goal-getters in the English top tier.
20. Rickie Lambert (Southampton)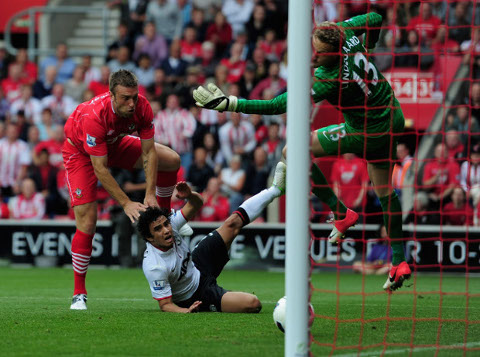 The big striker has been the driving force behind Southampton's consecutive promotions, finishing top scorer in first League One and then the Championship. The powerful Liverpudlian has continued where he left off and has already bagged two goals in the top-flight – against Man United and Man City no less – this term.