Which manager will be the first to be given the chop in the Premier League this season?
10. Roberto Mancini (Man City)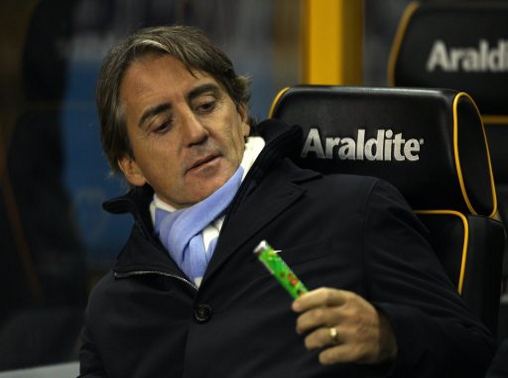 It would be an almighty shock to see the Italian win this season's sack race – particularly after he signed a new contract over the summer – but there has been underlying tension between manager and board at Eastlands for some time. Mancini went public with his frustration at the club's transfer policy last month and the Champions have not made the most convincing start to the new season. If a Robin van Persie-inspired Man United start running away with the title, the former Inter boss could find himself out of a job, and it would hardly be a problem for mega-rich City to pay off his hefty contract and find a quality replacement.