Ten players who were mistakenly offloaded during the summer transfer window.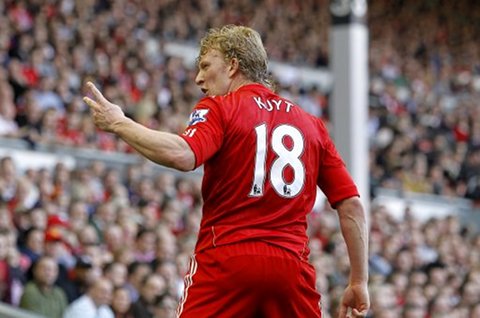 Dirk Kuyt
Who's bright idea was it to allow such an experienced player leave for just £850k? Let's say for arguments sake that the Dutchman stated he wanted to leave, presumably he would only have done so if he was under the impression he was going to see little first team playing time.
Well that decision has back-fired dramatically, not least because a) Liverpool have a very threadbare strike-force and b) the former Anfield hero can't stop scoring for new club Fenerbahce (netting six goals in eight games thus far).