We take a look at who's had a week to remember and who's had a week to forget…
GOOD WEEK FOR…
The campaign for justice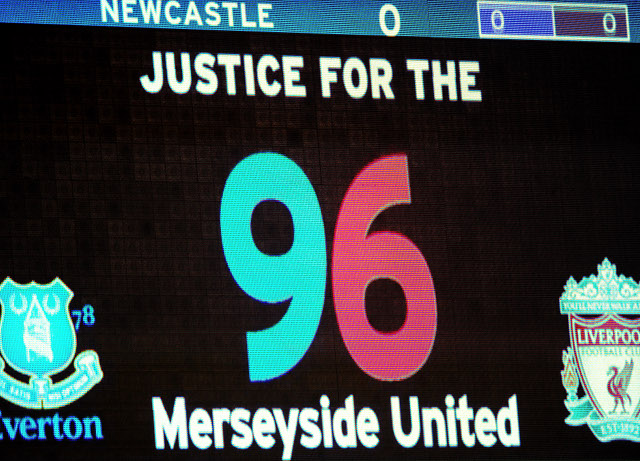 After 23 years of campaigning for justice, there was a victory of sorts at last for all those associated with Liverpool football club and the tragic events of 15 April 1989. A new report into the Hillsborough tragedy completely exonerated the 96 fans who died and revealed that a police coverup had tried to blame fans for mistakes made by the authorities on the day.
The revelations sparked emotionally scenes at football grounds across the country, particularly the Stadium of Light, where Sunderland hosted Liverpool, and Goodison Park, where Everton displayed a 'Merseyside United' slogan before kick-off to show camaraderie with their city neighbours. A criminal investigation and fresh coroner's review into the deaths is now expected.
Andre Villas-Boas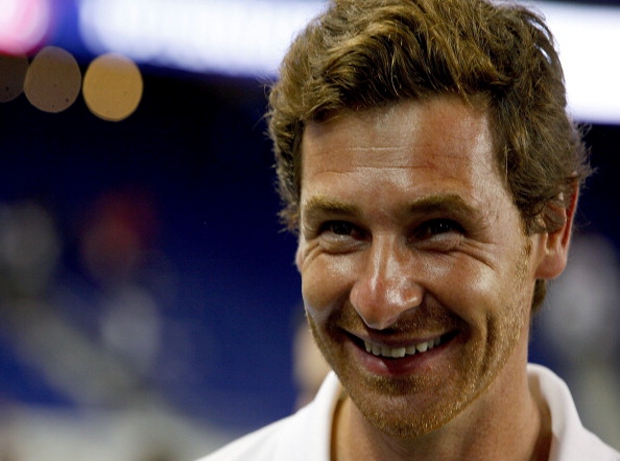 After four matches, plenty of boos and a battering from the British press, the Portuguese won a game with Spurs. What's more, the roots of his new system began to take shape, as Tottenham dismantled a lacklustre Reading side at the Madjeski. The three points are unlikely to convert the doubters over night but should afford the 34-year-old tactician some breathing space, particularly given the tabloids' ill-disguise desire to see him fail and their love of his predecessor, Harry Redknapp.
Debutants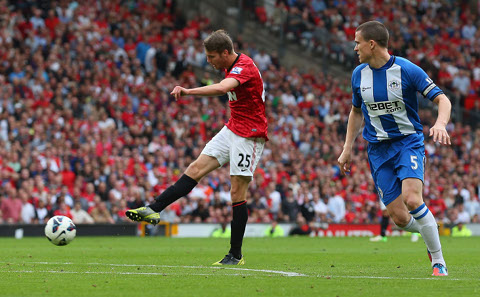 No less than five full debutants scored in the Premier League this weekend, with Alexander Buttner, Nick Powell (both Man United) Dimitar Berbatov (Fulham), Javi Garcia (Man City) amd Christian Benteke (Aston Villa) all on target.