Old Trafford boss told to sell before he can buy.
Sir Alex Ferguson has been informed that funds for January additions to his Old Trafford squad will have to be accrued through player sales.
The Man United boss will therefore look to sell a trio of players that he hopes will result in a £30m transfer fund boost as he looks to further strengthen his squad.
Ferguson has drawn up a three man list of players he feels he can offload without compromising his squad whilst also bringing in significant financial rewards whilst doing so.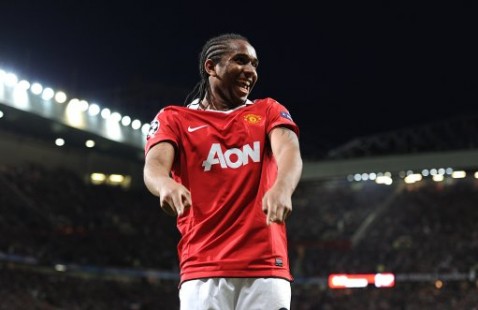 Anderson has steadfastly failed to put in a consistent run of form for the best part of three seasons and Ferguson is willing to cut his losses and will hope to sell the Brazilian for a fee in excess of £12m. The 24 year old midfielder made an instant impact following his £27m move from FC Porto back in the summer of 2007.
The box to box performer appeared to combine the qualities of a tough tackling enforcer with the creative burst to link midfield and attack but has experienced a serious drop in form in recent seasons.
There is apparent interest from a number of sides across Europe with Benfica, Atletico Madrid and two or three Serie A sides said to be monitoring the Porto Alegre born midfielder. Ferguson will hope to garner around half the fee paid to sign Anderson five and a half years ago.
As Ferguson's main aim is to bring in midfield options of real quality he feels that the sale of Anderson is necessary to make way for any new addition in this area. There is an extra need to build on this area given Paul Scholes is very much in the final stages of his career and Michael Carrick is becoming less of an impact player than he once was and Darren Fletcher is feeling his way back into the first team following illness.
Anderson has made a total of 147 appearances for Man United, scoring seven goals in the process.