The men on which the Anfield side's long term hopes are pinned.
Liverpool's American owners are seemingly keen on adopting a more organic approach to long term success having thrown a great deal of money at the problem during Kenny Dalglish's short reign. They made the right decision to draft in Brendan Rodgers to be the man that drives this Anfield revolution and the Merseyside club already has a great many talents in place who could well help usher in a new era of success, one that is long overdue.
Here are ten such players.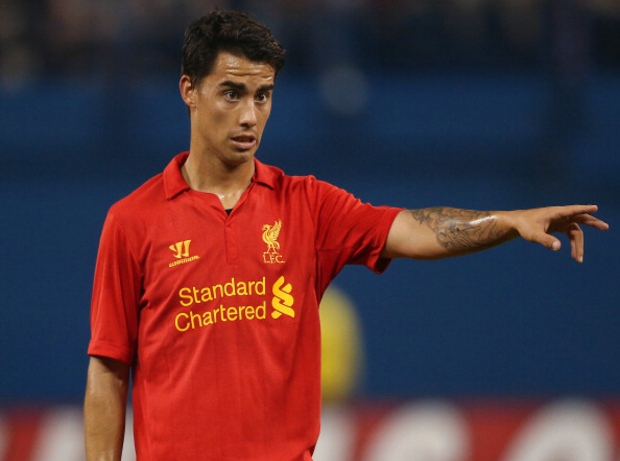 Suso: 18
Young attacker with bags of potential who is taking his first team chance with aplomb. The former Cadiz youth team player is a Spanish Under 19 international who can play in a range of attack minded midfield positions but is seemingly most effective in a wide role drifting inwards.