Struggling for points? Need some top tips? Fear not, the Guru is back.
Join the Free CaughtOffside Fantasy Football League and Win Big Cash Prizes & Big-Match Tickets (Follow link and Use Fantasy League Code 51775-17533)
"Early season" is well and truly over. As clubs enter the meaty festive season, it's time to trim the (turkey) fat from your squad. The Guru returns to tell you which players could be for the chop, after early success saw their fantasy stock rise. Stock…geddit?
Mladen Petric: Sixteen points in Gameweek 1 saw many hail Petric as the fantasy season's bargain striker. However, the arrival of Dimitar Berbatov and return to form of Bryan Ruiz has curtailed the Croat's first-team involvement at Craven Cottage. Still selected by 4.1% of game players, ship-out Petric before his value drops further.
Michu: The Spaniard is still playing well in an attractive Swansea side but the goal rate has dried up following an explosive start to life under Michael Laudrup. Early season form has boosted Michu's value by £0.8 million. Take the profit while you can. Swansea's form will inevitably fluctuate, and their thin squad could be stretched over a tough looking Christmas fixture list.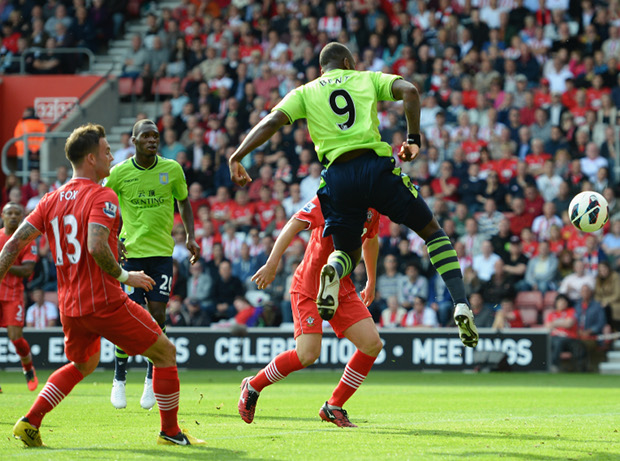 Daren Bent: Once a must have in any fantasy football team, the front man is hopelessly out of favour with Paul Lambert. The England international is unfit and without any quality service in average looking villa team, it's time to get rid of Bent if you haven't had the sense to do so already. Worth noting though that his fantasy value may plummet in time for a January move to pastures new…..
Oscar: The skilful Brazilian seems to save his best for Europe. Oscar has accumulated few points in the league, seemingly providing assists and goals for the more celebrated fantasy pair of Eden Hazard and Juan Mata. With Chelsea plunged into uncertain times by Abramovic's trigger happy ways, it might be time to move the defensively poor Oscar on as Rafa Benitez's more functional reign begins…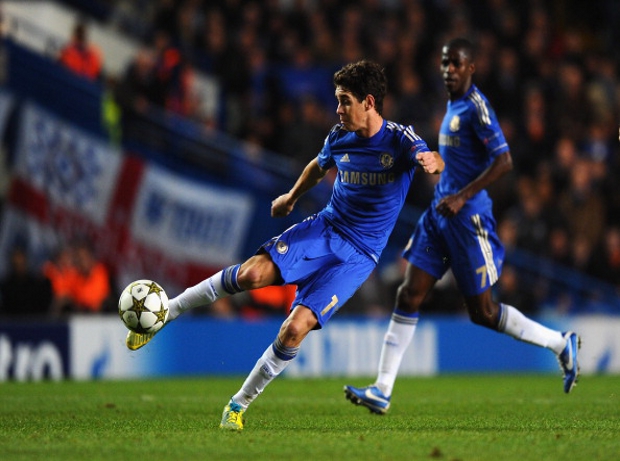 Yaya Toure: The Ivorian powerhouse is playing deeper now David Silva is back from injury. Consequently, Toure's points are likely to dry up as the diminutive Spaniard shows signs of last year's assist laden form.
For more fantasy football tips and general footie ramblings, follow the Guru on twitter: @georgebloggaley
Join the Free CaughtOffside Fantasy Football League and Win Big Cash Prizes & Big-Match Tickets (Follow link and Use Fantasy League Code 51775-17533)
Tickets still available for top football matches – Chelsea v Fulham tickets