Anfield talents on Emirates Stadium radar.
Among the plethora of apparent targets earmarked by Arsene Wenger there are a trio of Liverpool players who are supposedly interesting the Gunners boss.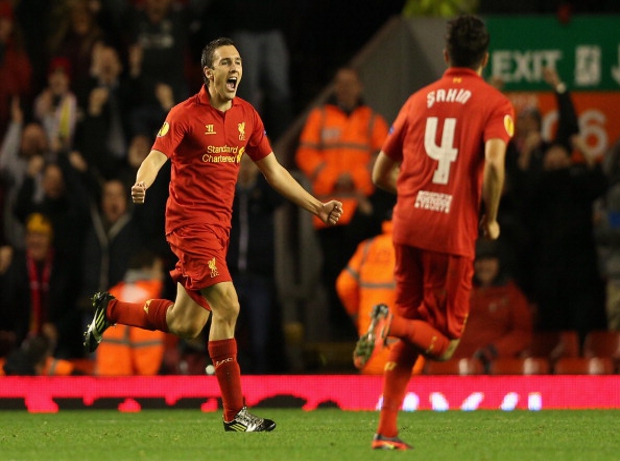 Brought in by Kenny Dalglish in the summer of 2011 the former Middlesbrough and Aston Villa man had an atrocious first season at Anfield but was nonetheless a virtual ever present during the Scot's reign, however Brendan Rodgers has had little use for the England international, using him most frequently in Europa League action.
Rodgers has handed Downing just one Premier League start, which is no big surprise given that in the entire 2011/12 Premier League campaign he managed to somehow fail to score or provide a single assist, two fairly crucial roles required from a wide attacker.
One would have to question the reasoning behind an Arsenal move for a player who is pretty much surplus to requirements at a fairly mediocre Liverpool outfit. The idea that Downing may be thought of as a player who could be used to fill Arsenal's 'problem position' of left-back is also more than just a little laughable, however that is exactly what the Daily Mail suggests.