We examine the ten worst Premier League signings of summer 2012.
10. Clint Dempsey (Tottenham)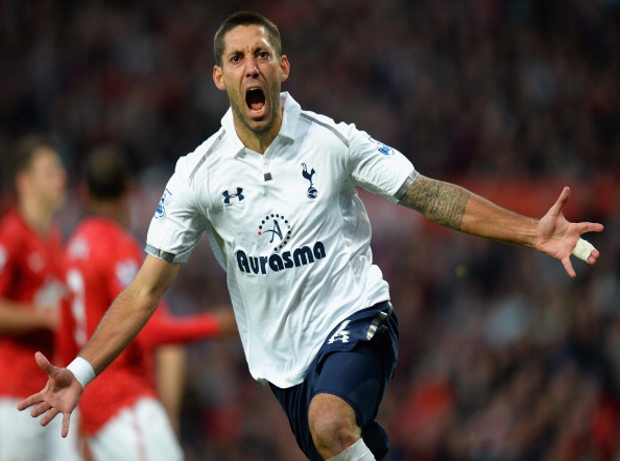 It's less that Clint Dempsey's been rubbish (which he has), it's more that he replaced the sublime Rafa van der Vaart… The US international arrived at Tottenham for £6m on transfer deadline day – despite having been widely tipped to join Liverpool – just hours after the Dutchman's departure.
"Deuce" might have his own page on the Fox Sports website, but the 29-year-old has failed to impress Tottenham fans quite as much as his reams of US superfans. Goals against Manchester United and Southampton cannot hide the fact that Dempsey looks out of his depth at White Hart Lane and with Andre Villas-Boas keen to spend in January, the former Fulham forward might find himself relegated to the bench before long.