Old Trafford boss ready to ring the defensive changes.
Tottenham v Liverpool streaming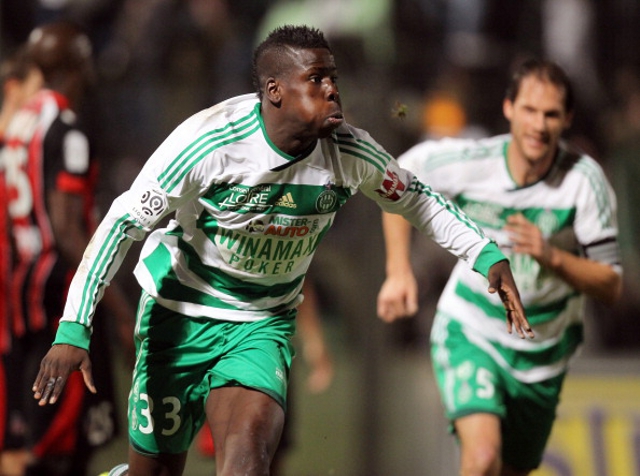 Sir Alex Ferguson will invite transfer target Kurt Zouma to Old Trafford in a bid to seal a £9million deal.
Manchester United are chasing the 18-year-old Saint-Etienne centre-half, and Fergie is turning on the charm by getting him over from France to watch a game and visit the club's facilities.
SOURCE: Daily Mirror
Anyone who is in doubt that Man United have some severe defensive issues need only glance at the Premier League table to see that Sir Alex Ferguson's side have a fair few problems at the back.
The Old Trafford side have kept just two clean sheets in 13 Premier League matches and half the club's in the top tier have conceded less than the table toppers. Indeed if it weren't for the excellent attack Ferguson has to call upon his side would be way down the table.
The likes of Phil Jones, Chris Smalling and Nemanja Vidic have all spent lengthy spells on the sidelines and Rio Ferdinand and Jonny Evans have not been all that impressive when called upon.
Therefore interest in fresh defensive options is not a big surprise and young French defender Kurt Zouma would just be an extension of Ferguson's youthful transfer policy. The 18 year old is considered one of the hottest properties in French football having already amassed 29 top tier appearances despite his tender years.
The young centre-back is apparently also on Man City's radar, hence Man United attempting to get ahead of the game with a solid £9m offer for the teenager.