Anfield additions that could well come to fruition when the transfer window re-opens.
Brendan Rodgers will certainly be looking to bring in reinforcements in January but may not be handed as much of a financial handout as his predecessor Kenny Dalglish essentially wasted. With that in mind here are ten Liverpool transfer rumours that may well be realistic propositions when the transfer window re-opens in a little over a month.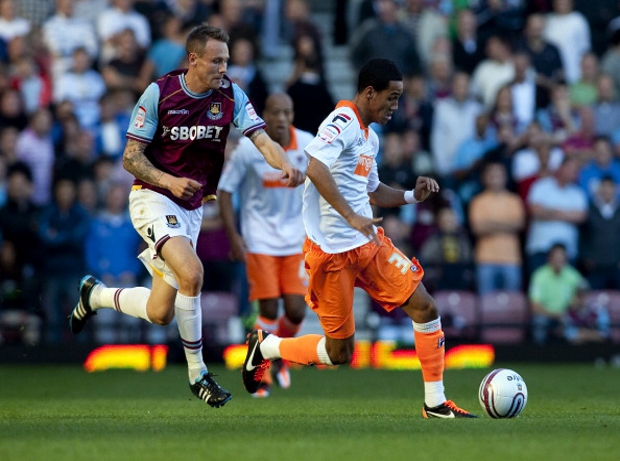 Tom Ince
Liverpool are going to pay £6million to take Thomas Ince back to the Kop from Blackpool – with a deal lined up for the January window.
Ince – son of former Liverpool legend Paul – is willing to take a second chance at playing for the Merseysiders after quitting the club without getting any serious action.
Manchester United and Southampton are also keen on Ince, but Liverpool are now red-hot favourites to do the deal as Football Spy revealed earlier this month.
And even the fee of £6 million has not put them off as high-level talks have progressed this week to make the surprise transfer happen.
SOURCE: Daily Mirror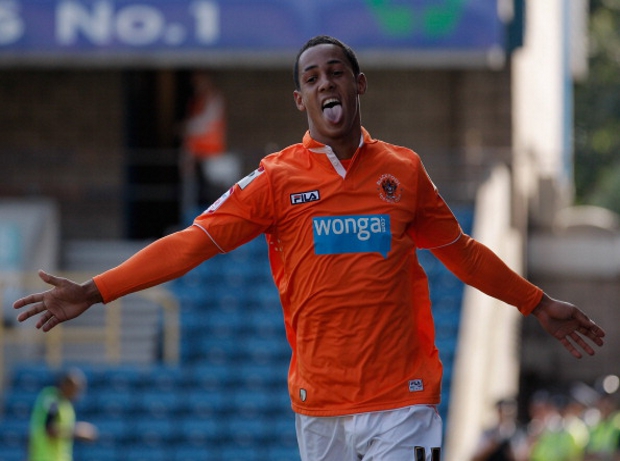 Whilst it's clearly not ideal that Liverpool are going to fork out £6m to sign a player they sold for just £250k 18 months ago it's clearly not a mistake Brendan Rodgers is culpable for and therefore isn't willing to consider as a good enough reason to not pursue an in-form attacker who has a very bright future.
Tom Ince has scored ten and assist six goals thus far this season, this despite the fact that the Tangerines lie in 16th spot in the table. The England Under 21 international is apparently open to an Anfield return and this may well be aided by the fact that new boss Rodgers appears more than amenable to trusting to youth.
In wide areas Rodgers has handed Suso and Raheem Sterling a solid footing in the first team, no doubt partly due to the fact that both Jordan Henderson and Stewart Downing have under-performed, and a move to bring in Ince will further help to plan for the future.