Youth and experience in Anfield's 'Future Formation'.
Check in to Liverpool vs Sunderland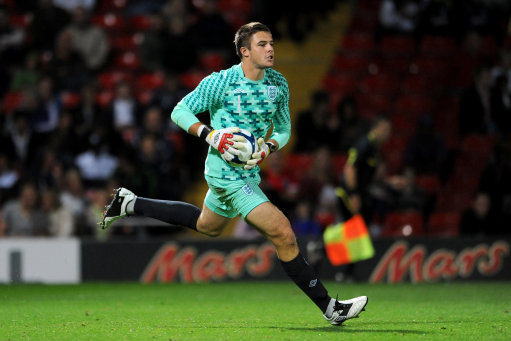 Goalkeeper – Jack Butland: Time to bring in a youthful long term custodian. Birmingham City are strapped for cash and Liverpool are known to be interested in the England international.
Left-Back – Jose Enrique: Has done enough in recent months to suggest that he is the best option to fill the left-side role.
Centre-Back – Martin Skrtel: Solid and dependable as ever.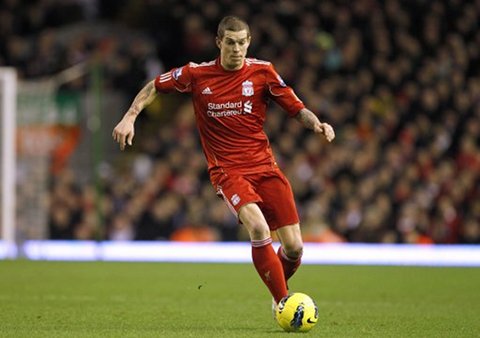 Centre-Back – Daniel Agger: If he can steer clear of injuries the Dane is the ideal partner for Skrtel.
Right-Back – Glen Johnson: Bright and energetic going forward and has the speed to get back and defend.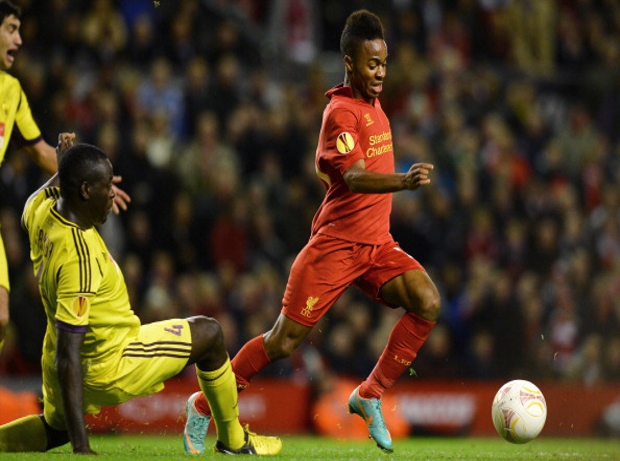 Left-Wing – Raheem Sterling: Best teenager in the Premier League and a player with frightening potential.
Holding Midfield – Joe Allen: Has at times drifted in and out of games but the Welsh youngster is very much the future of the Liverpool midfield.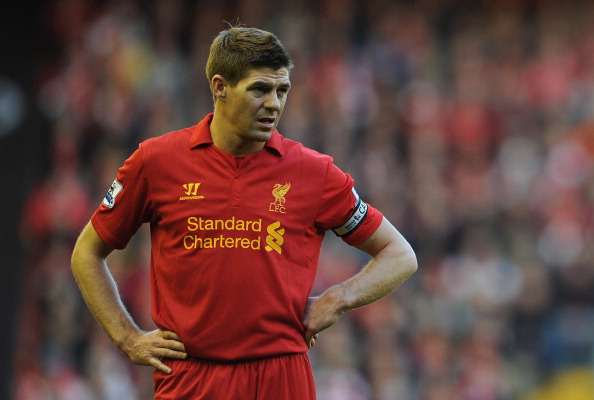 Central Midfield – Steven Gerrard: Veteran of his eleven and a player who has started to return towards his best. Not as attack minded as in the past but a measured performer with a good few seasons in the tank.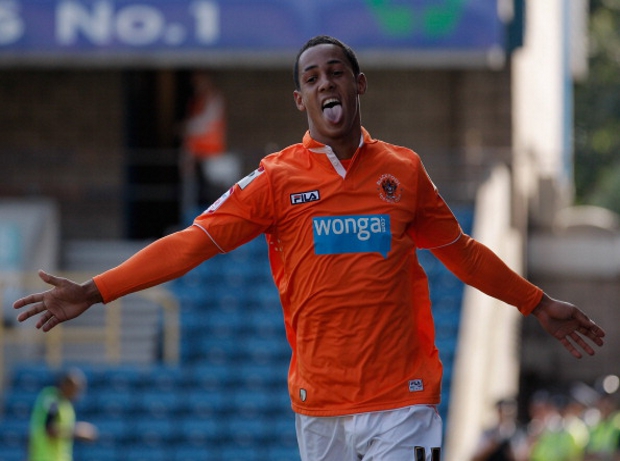 Right-Wing: Tom Ince: Adaptable Blackpool attacker said to be on his way back to Anfield. 18 months on from his departure the England Under 21 international is ready for an extended run in the first team.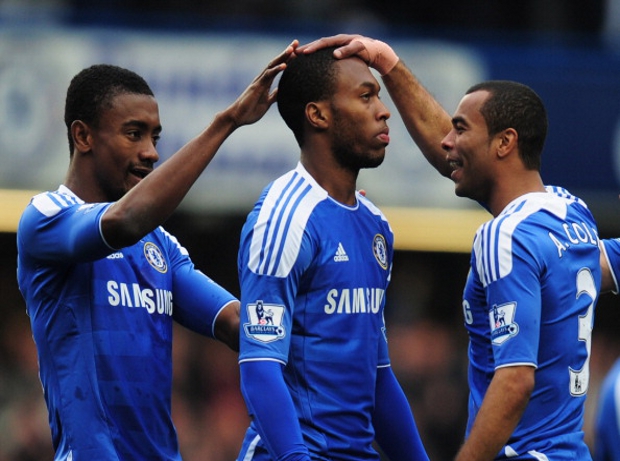 Support Striker – Daniel Sturridge: Chelsea man will be an ideal foil for Luis Suarez and can also, if needed, be used in a wide attacking role.
Striker – Luis Suarez: Uruguayan has been pivotal to Liverpool's fortunes thus far this term and a player who can always be relied upon to cause opposition defences a real nightmare.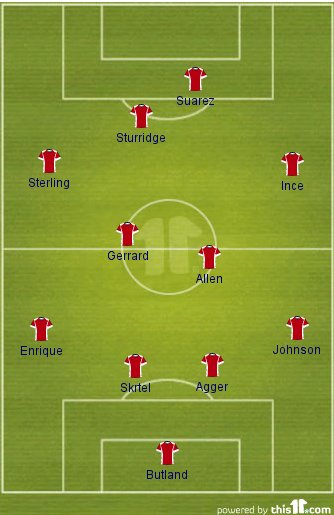 What do you think of this future formation? Discuss below who you think deserves to a spot in the final eleven and who shouldn't be in consideration.
Tickets still available for top football matches – Liverpool tickets