A collection of realistic additions that could help bring an end to a lengthy lean spell at the Emirates Stadium.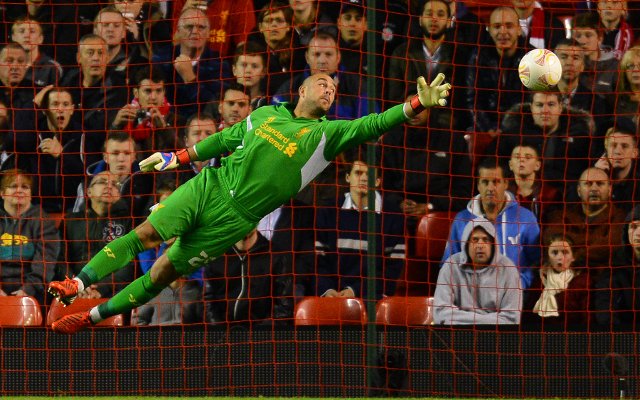 Pepe Reina (Liverpool)
At points last term it did look as though Polish international Wojciech Szczesny was one Arsene Wenger could look to for the long haul but displays from the 22 year old this season have at times been naive and below par, this has led to speculation that the Arsenal boss could be looking to bring in an experienced custodian, with that in mind a move for Liverpool's Pepe Reina would be an ideal one to consider.
The Spaniard has been a consistent performer at Anfield for the best part of eight years but he may feel that any ambitions he has will not be realised at the Merseyside club.
Whilst Brendan Rodgers may be a very suitable man to have at the Liverpool helm his side are still some way off the top four chase and at Reina's age, he turns 31 this year, the former Barcelona man may be tempted by a move to the North London club, provided Champions League football is on offer.
Reina could act as an excellent stop gap solution, given Szcz?sny a real battle for the starting spot and give the talented youngster time and room to grow and in theory making him a better prospect for the long term.
Arsenal may have to work quickly though as there is a chance that a move back to the Nou Camp could be on the horizon given that Victor Valdes has refused to pen a new Barcelona deal.