OUT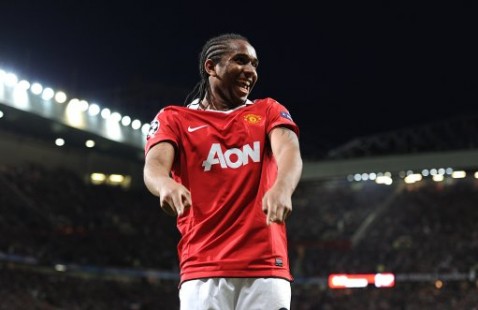 Anderson
The Brazilian midfielder has stated publicly that he has attempted to leave Man United on a number of occasions and that revelation may well aid his move towards a Man United exit. Sir Alex Ferguson isn't a fan of those who 'rock the boat' and judged solely on playing terms there is little reason to keep the 24 year old bit-part player at the club.
Anderson has failed to make an impact at Man United following his £20m move from FC Porto in the summer of 2007. The battling midfielder has racked up 161 appearances, of which 45 were from the bench.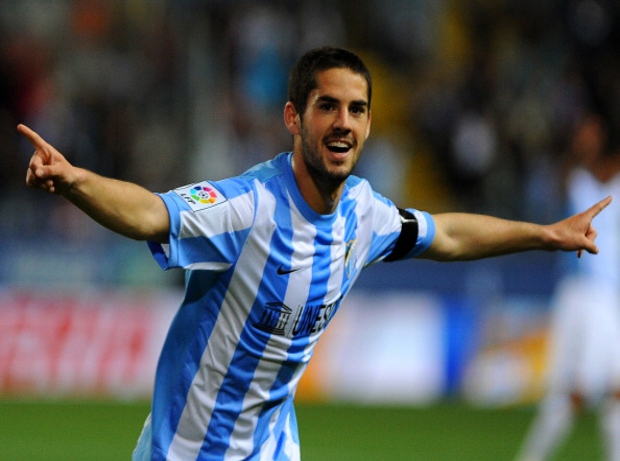 IN
Isco (Valencia)
A move for the young Spaniard would adhere to Sir Alex Ferguson's youthful transfer policy as well as giving his Man United midfield the freshening up is so badly requires.
Malaga have placed a £30m release clause in Isco's current contract and may indeed accept a reduced bid given their financial concerns, especially as the La Rosaleda side have been banned from European competition for next term.
The Malaga man has scored ten goals in all competitions this season and has been impressive in the club's Champions League run.