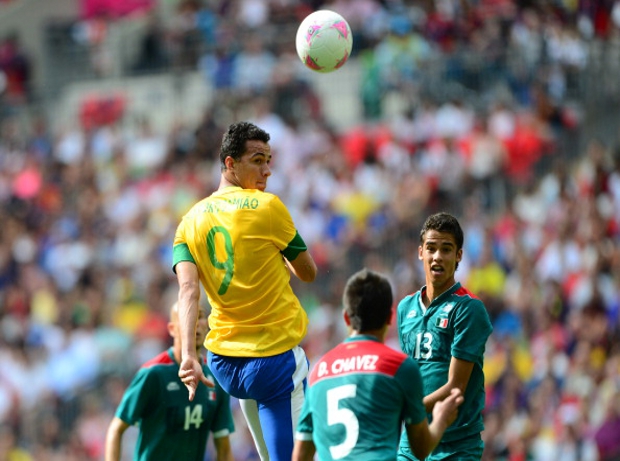 18. Leandro Damiao to Tottenham
Tottenham have already tried twice to sign Brazilian striker Leandro Damiao but failed to conclude a deal either last summer or in the January transfer window.
His club Internacional are keen to do a deal with the White Hart Lane club and it has only been the third party ownership of the player that has scuppered the transfer talks with all parties unable to reach an agreement.
With more time in the summer, expect Tottenham manager Andre Villas-Boas to finally get his man who he wants to pair together with Jermain Defoe in attack.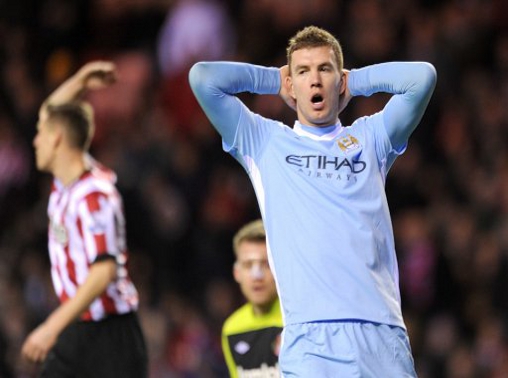 17. Edin Dzeko to Borussia Dortmund
One of a number of potential casualties of Manchester City disappointing defence of their Premier League crown, Edin Dzeko is set to leave the Etihad Stadium at the end of the season.
The tall striker has been a bit of super sub this season with critical goals from the bench, but he appears to have been made a scapegoat by manager Roberto Mancini and will be one of a number of departures from the club.
Borussia Dortmund are keen to offer him a return to the Bundesliga as they look for an ideal replacement for Robert Lewandowski, who will be leaving the club at the end of the season.