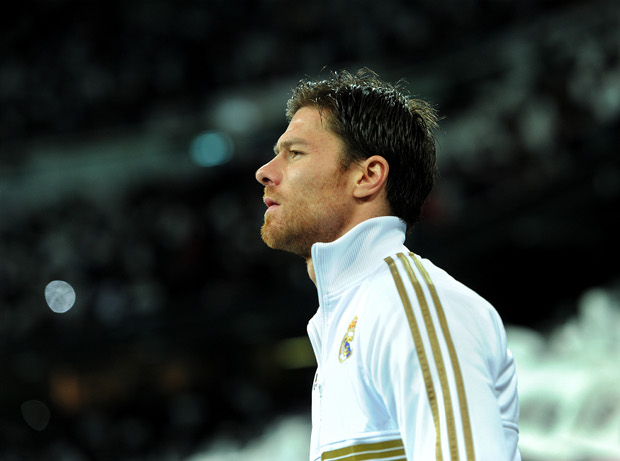 Central Midfield – Xabi Alonso
If long raking passes and solid tackling are your thing then you are in luck as Xabi sits in the centre of the park in our combined XI.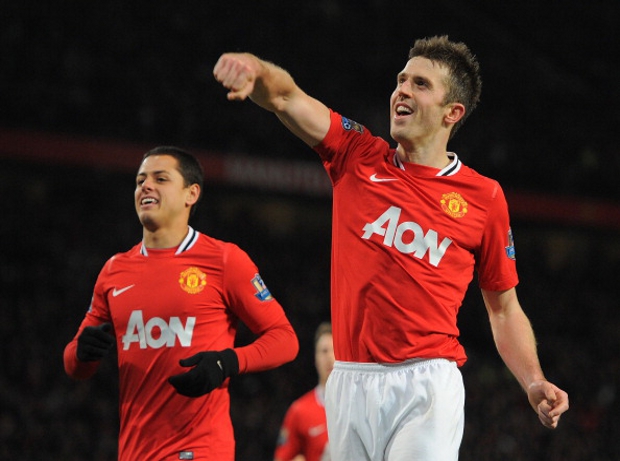 Central Midfield – Michael Carrick
Alonso will be partnered by the pendulum that is solid and dependable Michael Carrick, who has been at his excellent understated best this term.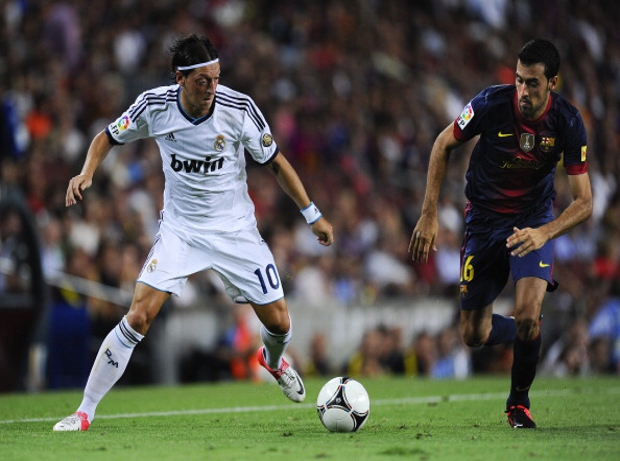 Attacking Midfield – Mesut Ozil
To complement the pair we place assist-making machine Ozil in the front of our midfield triangle.