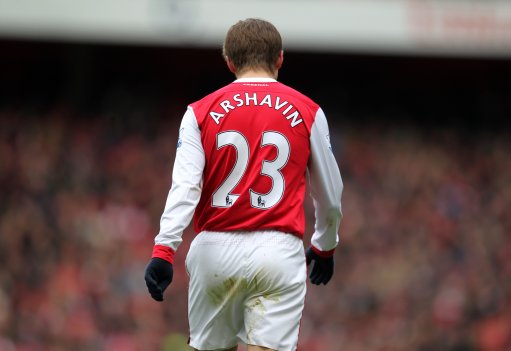 48. Andriy Arshavin (Arsenal)
The Russian midfielder arrived at the club with a glowing reputation after leading his national side to the Euro 2008 semi-finals. An initially promising start to his Emirates career has faded and Arshavin now finds himself well behind the pecking order for a place in the Arsenal midfield. Manager Arsene Wenger no longer seems to trust the player after a number of seasons where his performances have been inconsistent. Arshavin remains capable of displaying flashes of brilliance though and a move to Russia could well materialise. Reading have also been linked with the player but a move relies on them retaining their Premier League status.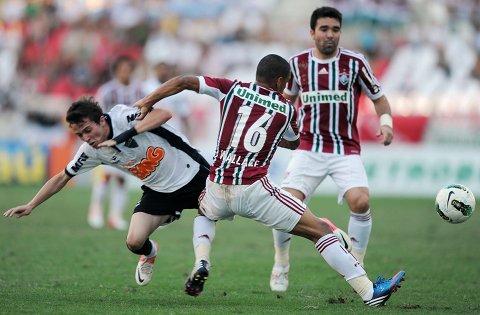 47. Bernard (Atletico Mineiro)
This Brazilian youngster still remains relatively unknown on European shores but that is unlikely to continue for long. Bernard has set the Brazilian Championship alight this year with some impressive displays that are attracting attention from around the world. Bernard typically prefers to play as a wide forward where he is best able to utilise his pace but he is much more than just a speed merchant. His intelligent runs means he often pops up in the right place to ensure the ball hits the back of the net. Impressive performances in the Copa Libertadores make a summer move likely.