Ten players who have overstayed their Emirates Stadium welcome, some far more so than others.
Check in to Swansea City vs Arsenal
Another disappointing season has seen fans call for Arsene Wenger to reassess some of the players at his disposal.
There's a strong possibility that The Gunners may miss out on next seasons Champions League as poor result and performances has put pressure on the manager. Furthermore, with so many players out on loan, many could be sold on to make room for improved signings to help get the North Londoners challenging for the title again.
There are several who have done themselves no favours;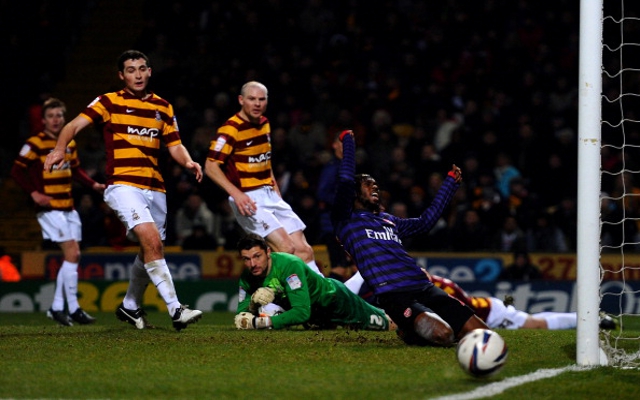 Gervinho
Hotly tipped to take the Premier League by storm upon signing from French club Lille, where he helped them to a league and cup double in 2011. Costing the club just over £10 million, he has returned just nine goals in 52 games and has become somewhat of a joke amongst football fans. He has effectively become a 'cup player' and if Arsenal were to sell him, they could recoup around half of what they paid and save what must be around £60,000 a week on his wages.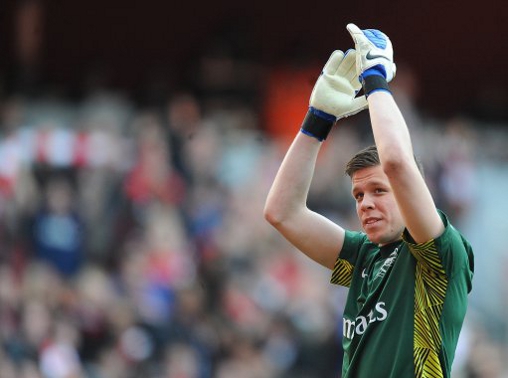 Wojciech Szczesny
Although he's only 22, and thus has time to develop, as a number 1 he's just not ready yet. A loan spell at Brentford in 2009/10 gave an insight into what a good player he can be, but upon his return to Arsenal he's not lived up to the hype. Recently, his metal state has been questioned by his manager, suggesting that he's not equipped to deal with the rigours of a Premier League season. With a new goalkeeper tipped to join in the summer, the Pole could seek