Old Trafford side to mount bumper bid for White Hart Lane star.
Check in to Manchester United vs Reading
Man United hope to persuade Tottenham to sell in-form winger Gareth Bale by offering the North London side their choice of three potential player exchanges as well as a significant cash sum.
Sir Alex Ferguson will look to make up the lion's share of any move to sign the 23 year old attacker in the form of player swaps so as to kill two birds with one stone.
On the one hand the Old Trafford boss is looking to reduce the amount he will request from his board for the Bale bid and he will also look to trim his squad into the bargain, doing so with a view to addressing UEFA's Financial Fair Play (FFP) guidelines which will really start to bite from next season onwards.
Ferguson believes he can persuade Bale to move to Man United to act as a long term successor to his boyhood hero Ryan Giggs. The Man United boss is said to have made been in contact with the club in relation to his interest in the Welsh international and was apparently gobsmacked by the £70m price tag the North London club have placed on Bale, and will therefore look to fund such a move with the use of players he feels could be of interest to Andre Villas-Boas.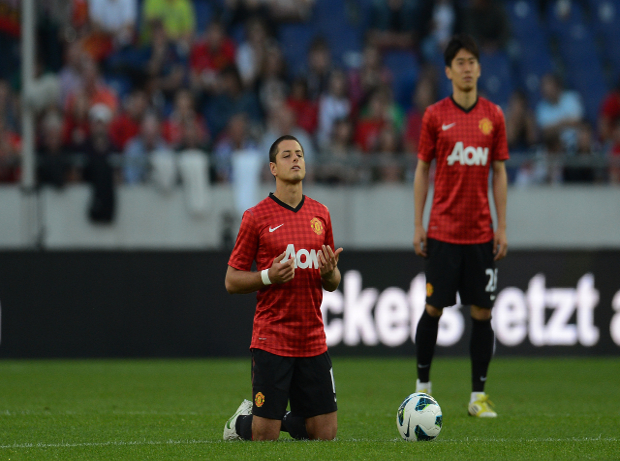 Tottenham could well do with an striking injection and Ferguson is willing to offer Javier Hernandez as part of any deal to sign Gareth Bale. The Scot is all too aware that the Mexican international is growing disillusioned by the lack of first team action he is being handed.
Chicharito has been given just six Premier League starts this season and the 24 year old is keen to secure regular first team football that Villas-Boas may well be happy to provide. Hernandez is a proven Premier League goalscorer having scored 31 goals in 70 top tier appearances, of which a massive 39 were from the bench.
Currently Spurs rely heavily on Jermain Defoe with Emmanuel Adebayor proving something of a disappointment since he made his temporary move to White Hart Lane a permanent one.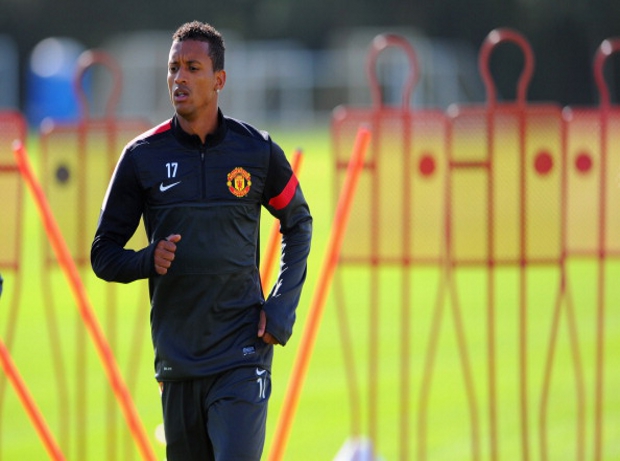 Ferguson will also make Portuguese international Nani available as part of any potential swap deal and Villas-Boas may well be keen on securing a ready made replacement for Gareth Bale.
The 25 year old Man United man spent a couple of months out of the first team set-up and many had expected Ferguson to sell the wide-man in the summer but over the course of the past month Nani has shown signs of improvement and forced his way back into Ferguson's plans.
A move to Tottenham could be seen by Nani as a chance to fully re-ignite his career and Villas-Boas may be interested in bringing in his fellow countryman.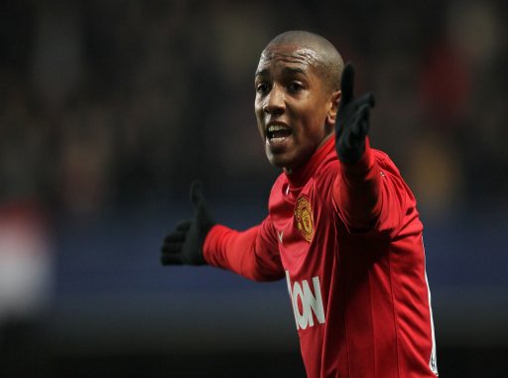 Ashley Young is another player Ferguson is willing to use as bait in his pursuit of Bale after being somewhat disappointed with the former Aston Villa man's effectiveness this term. The England international hasn't managed to score a Premier League goal this season and has provided just three assists in 16 Premier League fixtures.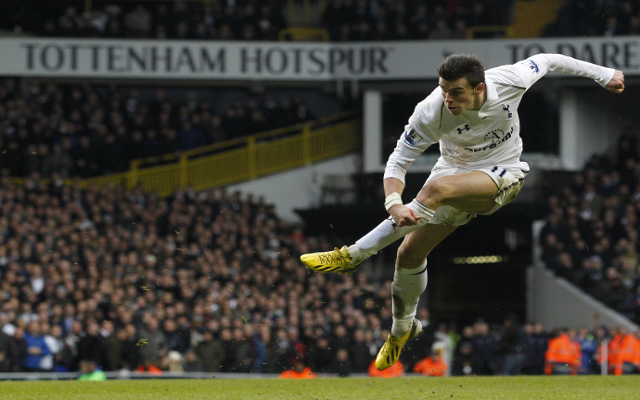 Sir Alex Ferugson has made Gareth Bale his number one summer transfer target and has been told he has the financial backing to make a big money offer but the Man United boss will hope to reduce the cash element of such a deal by including one, two or even all three of the aforementioned players to secure the Tottenham man.
Spurs chairman Daniel Levy may struggle to keep hold of Bale, especially if the former Southampton man makes it clear he wants to pursue a move to any of the big hitters that have an interest in acquiring his services.
Ferguson hopes that a combined player and cash offer will help see off competition for Bale's signature, knowing that both Real Madrid and Man City are also very much interested in the flair player.