A host of players the Stamford Bridge side can afford to let go at the end of the season.
Check in to Chelsea vs West Ham United
It's been a tempestuous season for Chelsea, to say the least. Since sacking Roberto Di Matteo in November, and subsequently bringing in Rafa Benitez, the club has seemed unsettled. Fans have been unanimous in their lack of support for the interim boss, but a new man will be installed at the end of the season. He will inherit a squad full of ageing stars on big money, and younger players who have had to seek chances elsewhere.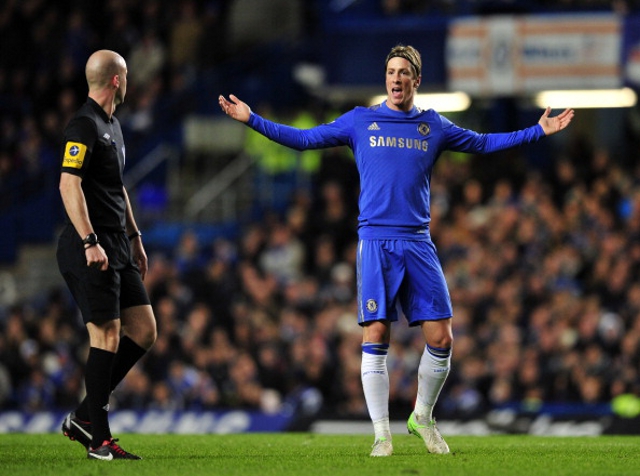 Fernando Torres
When you sign a striker for £50 million, you expect goals, but Torres, sadly, has failed to deliver. 27 goals in 115 appearances for the Blues suggests that this has been money poorly spent and the player's confidence looks shot. The price tag has been his albatross and a move back to Spain has been mooted, though Chelsea will want to recoup as much as they can for him, which could scupper any potential deal. A new manager may believe that he can recapture the Spaniard's best form, but if the man who brought him to England can't do it, then it may be one order too tall.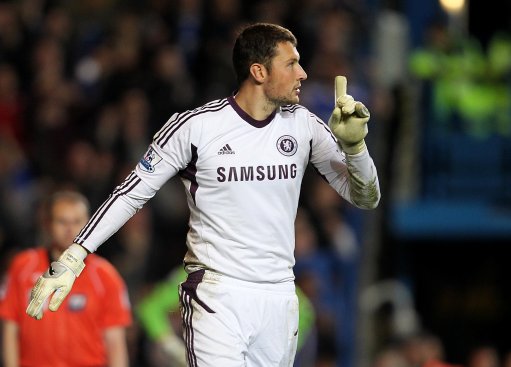 Ross Turnbull
Turnbull was a surprise signing back in 2009 after having a short run in the Middlesbrough side that were relegated from the Premier League. Firmly established as a 'cup player,' wracking up just 18 appearances in nearly four years. There is a sense, though, that Chelsea can do better. However, Thibaut Courtois is believed to want another season with Atletico Madrid, so the 29-year-old may find himself getting reacquainted with the Chelsea bench again next season.