A collection of players the Anfield side can afford to let go.
Check in to Southampton FC vs Liverpool
The term 'transitional period' applies to no one better than Liverpool at the moment. After several disappointing league campaigns that saw their threat and influence diminish they are now attempting to turn fortunes around and become a challenger for the title once again.
Brendan Rodgers has an unconventional approach to say the least and rumours of Liverpool's finances haven't lent themselves to bring comfort to fans, so chances are they'll need to jettison some of the players who aren't pushing the club forward.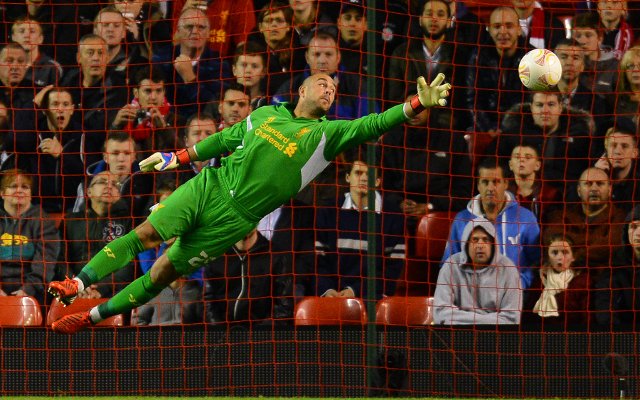 Pepe Reina
It seems strange to say, as not long ago he was a consistent candidate for the best 'keeper in the league. However, after wracking up nearly 400 appearances the Reds it could be time for a new challenge. The gaffes and errors have come a little quicker this season than they have before as he's looked progressively unsteady.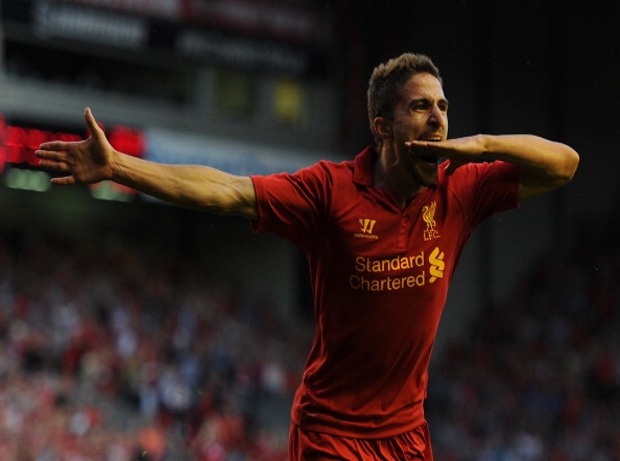 Fabio Borini
A player Rodgers knew well from his time at both Chelsea and Swansea, the young Italian was signed for his positional ability in the opposition penalty area. Sadly, he's seen his chances limited by injury but a solitary goal in 16 appearances this season suggest that perhaps he isn't worth the £10.5 million they paid Roma for his services.